This release contains several minor improvements and a couple of new features! Let's have a look!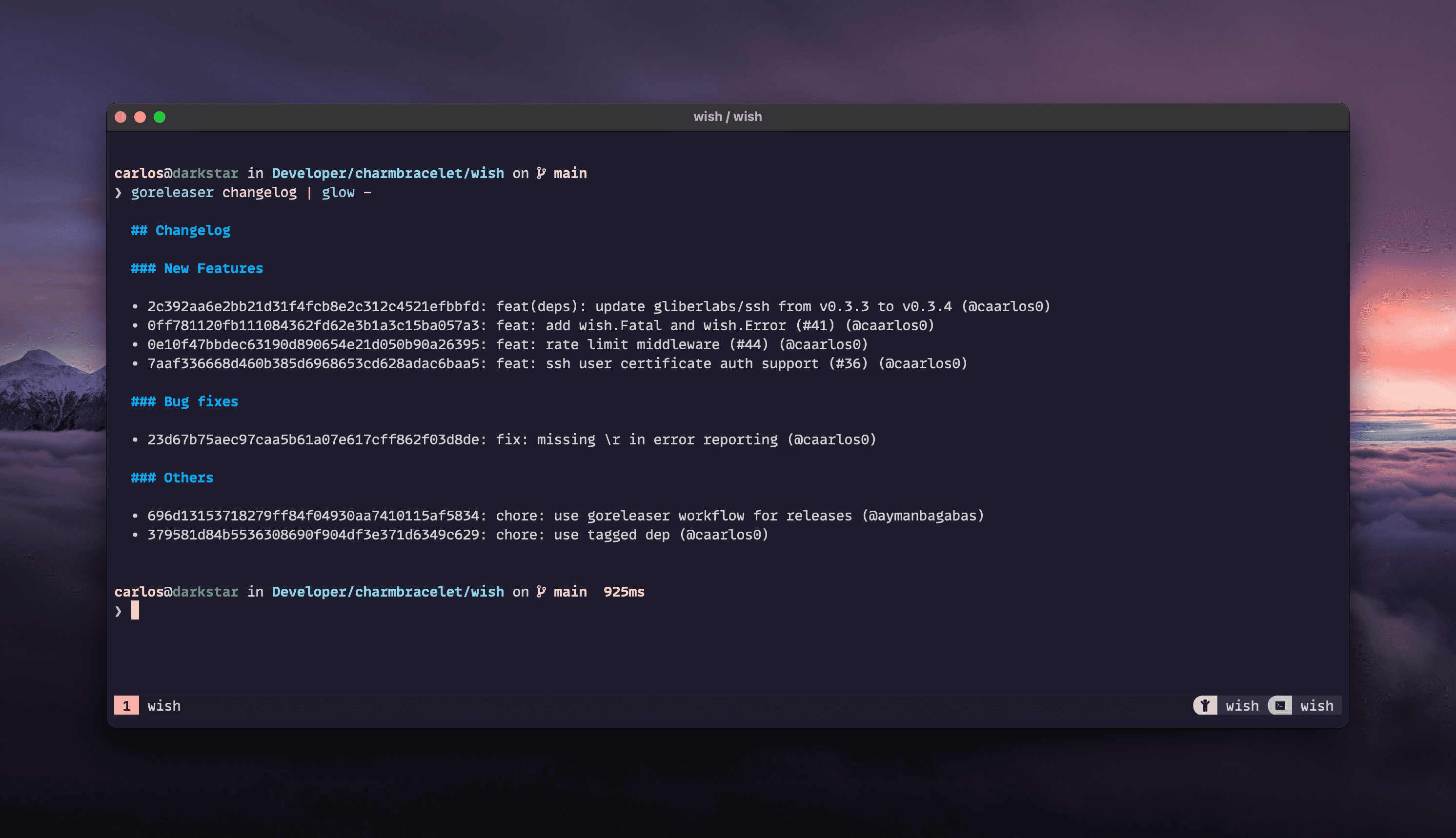 Highlights
goreleaser changelog was added to GoReleaser Pro — you can use it to preview your next release changelog
added more build options, enabling you to build test binaries #3064
added go_first_class target options for build #3062
new run script for CIs that don't have it natively #3075
make it easier to run GoReleaser against a SCM that is not GitHub, GitLab or Gitea #3088
allow to create meta archives #3093
the archive pipe no longer check links are valid, like tar #3103
a lot of bug fixes and docs improvements
we are also experimenting with new ways to share news with our users, the latest is our newsletter
You can see the full changelog here.
Other news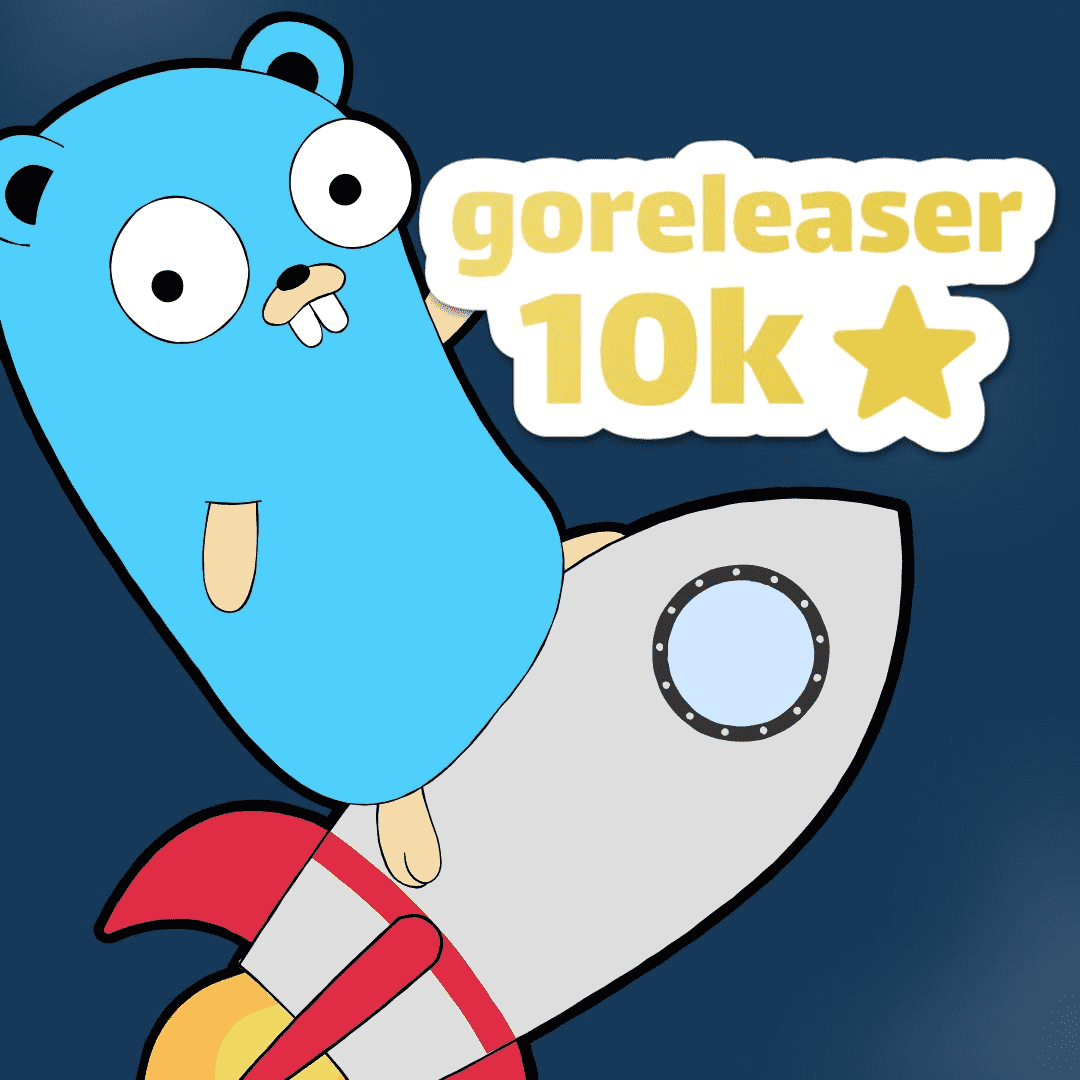 Still no community meeting, sorry 🫠. Link.
We hit 10k stars on our main repository!
GoReleaser now has ~10.1k stars and 277 contributors! Thanks, everyone!
Our Discord server is getting new members almost daily. Join and chat with us!
---
This is a cross-post from GoReleaser's blog!