Carlos writes and operates software for a living. These days, he works in things to make the command line glamourous at Charm and tools that help people release software faster at GoReleaser.
While not working on his daily job, he may be hacking on open source, reading books, lifting (rather heavy) weights or playing some FPS (Battlefield and Call of Duty).
Carlos is interested in programming languages, Zeichenorientierte Benutzerschnittstellen, containers, distributed systems, security and monitoring. Feel free to ping me somewhere if you want to chat about any of that. 🙂
He lives with Carine and Bash1 in a small city in southern Brazil.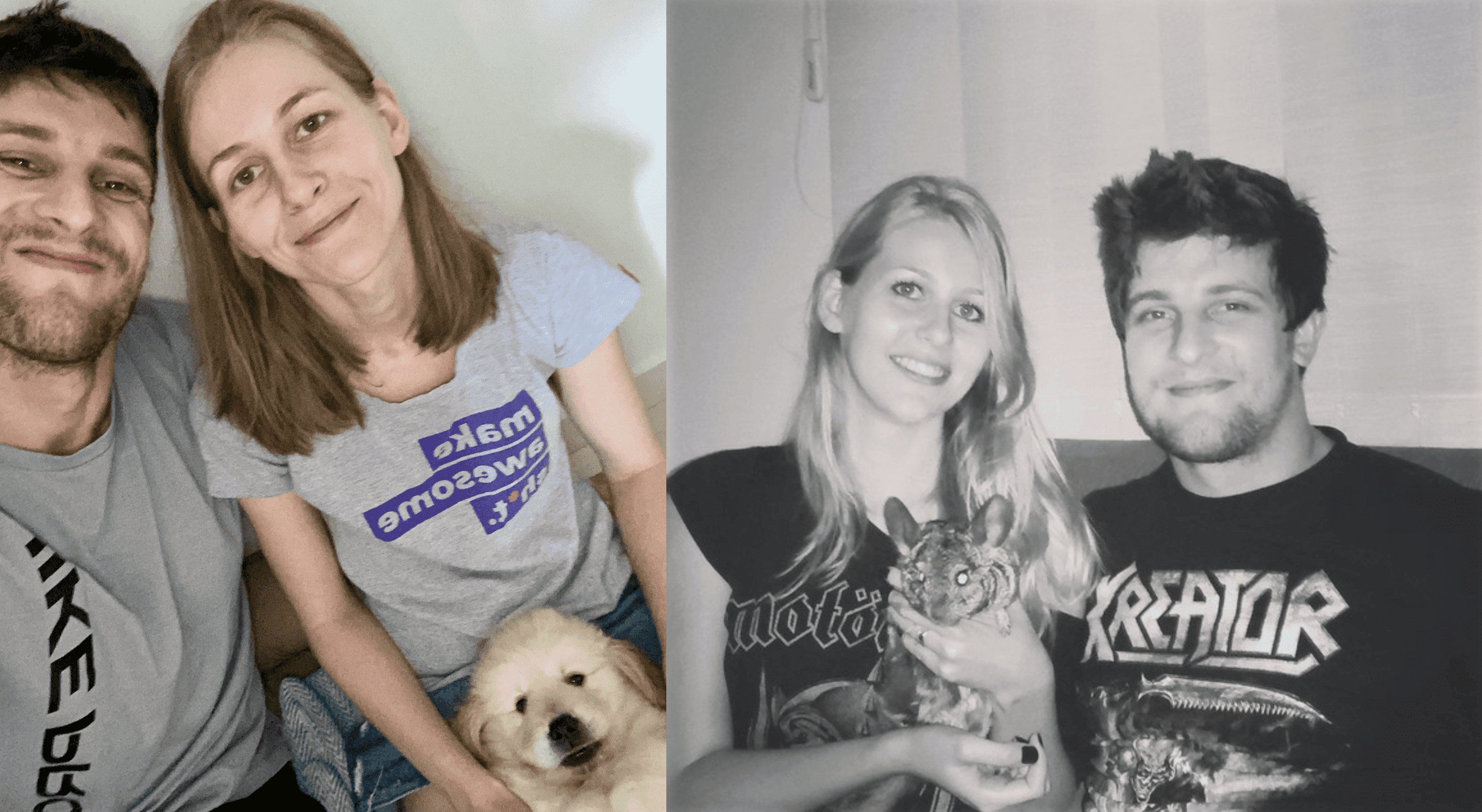 ---
Zakk, the Chinchilla in one of the pictures above, passed away in 2022. Rest in peace, my little friend — you are sorely missed. ✝️ ↩︎