Another month, another release! In fact, the last release of the year.
This one in particular marks the 6 years anniversary of GoReleaser, and is packed with new features and improvements.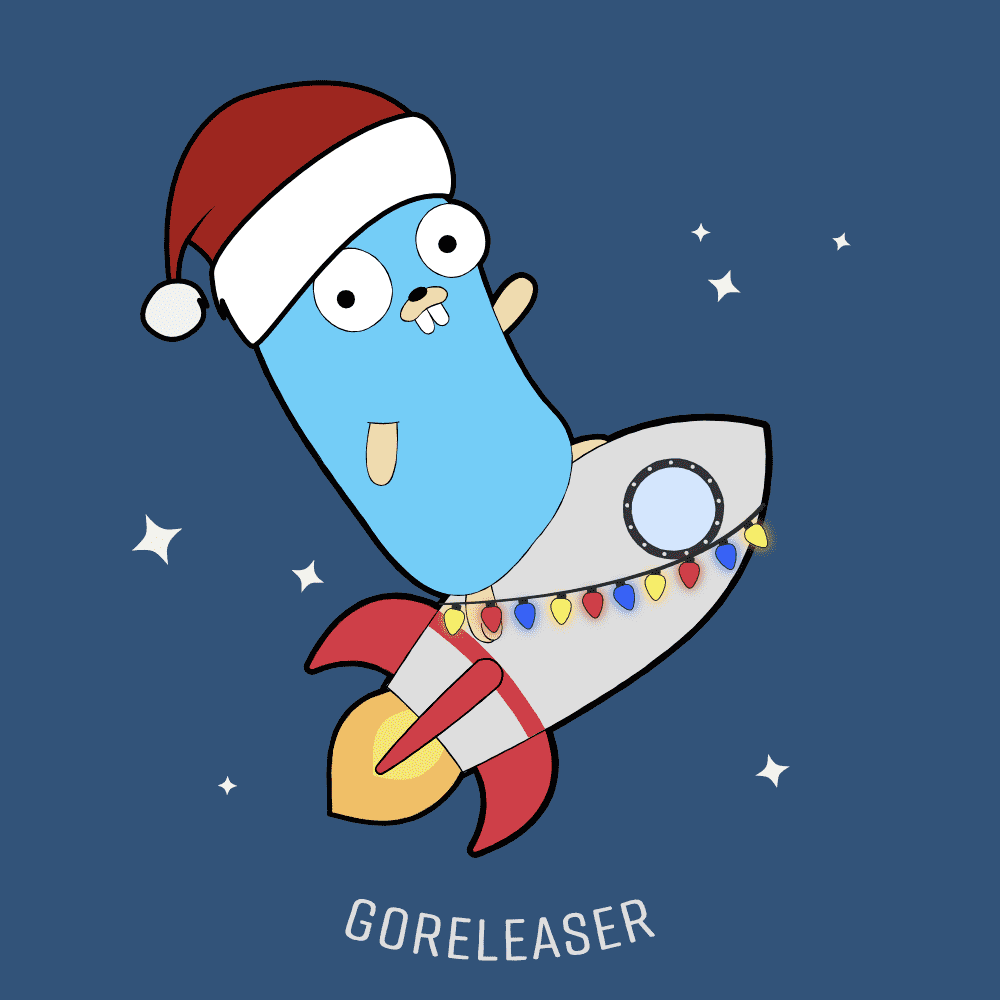 Let's see what's new:
Highlights
GoReleaser Pro can now skip the build of specific Docker images based on a template evaluation result;
GoReleaser Pro build hooks now also inherit the build environment variables
You can now use templates in brews.install, builds.env and archives.files.info
Windows is added as a default OS for builds (amd64 and 386)
New archives.rlcp option: It'll be the default soon, run goreleaser check to verify your configuration
Allow to customize the tag sorting directive
Deprecate archives.replacements
Allow to set the file info of binaries inside archives
Added a new title template function
As always, a lot of bug fixes and documentation improvements
You can install the same way you always do, and you can see the full release notes here and here (for Pro).
Other news
---
This is a cross-post from GoReleaser's blog!